Hasil Skor – Cek Skor – Prediksi Skor – Liga Inggris – Eks penggawa Liverpool, Jamie Carragher meyakini, Brendan Rodgers merupakan sosok yang tepat untuk mengisi kursi manajer tim nasional Inggris. Pendapat Carragher dilatari rekam jejak Rodgers bersama The Reds.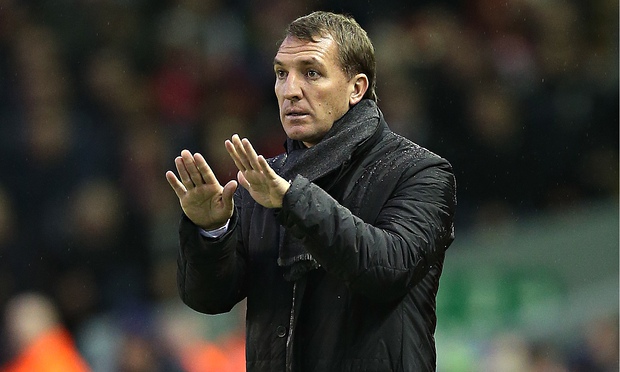 Menurut Carragher, Rodgers telah membuktikan kepiawaiannya dari sisi taktik dengan menerapkan formasi empat atau tiga bek bersama Liverpool. Selain itu, Liverpool rezim Rodgers juga dinilai menyajikan permainan paling menarik di Inggris.
"Suatu saat nanti, jika FA mencari suksesor Roy Hodgson, Rodgers memenuhi semua syarat. Dia mampu bekerja sama dengan pemain muda, memamerkan permainan atraktif, dan punya pengalaman berkompetisi di Eropa," ucap Carragher.
"Dia memiliki keberanian dan telah mengubah peruntungan Liverpool. Tidak diragukan lagi, Brendan Rodgers merupakan manajer papan atas," sambung Carragher.
Rodgers, diyakini Carragher, akan memilih menunggu lowongan The Three Lions ketimbang hijrah ke klub Inggris lain. Sekalipun, pria berkebangsaan Irlandia Utara ini tengah dikaitkan dengan Manchester City.
"Entah anda pemain atau manajer, meninggalkan Liverpool demi rival domestik bukanlah keputusan mudah. Rodgers juga sudah mengatakan tidak untuk menangani klub Inggris lain," imbuh Carragher.