Hasil Skor – Cek Skor – Prediksi Skor – Liga Inggris – Manuel Pellegrini terancam didepak dari kursi kepelatihan Manchester City. Hal ini karena beberapa hasil buruk yang menimpa The Citizens dalam beberapa laga terakhir.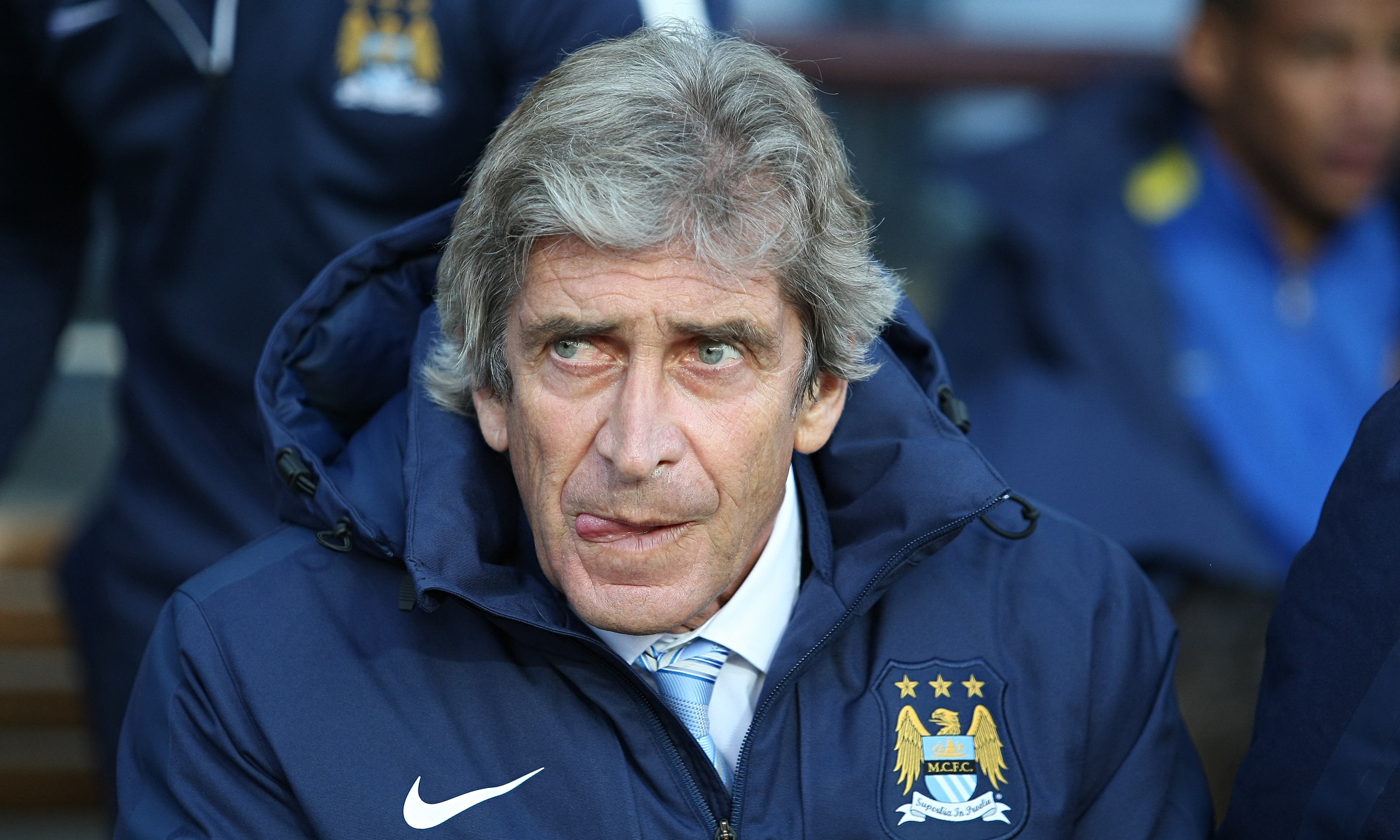 Namun Pellegrini tak khawatir dengan nasibnya di Etihad Stadium. Ia pun mengungkap perbedaan sistem manajemen The Citizens dengan klub lainnya, maka dengan demikian dia masih santai dan tidak begitu khawatir dengan masa depannya.
"Roberto Mancini meninggalkan klub karena alasan lain. Itu bukan karena ia tidak memenangkan gelar dalam satu tahun. Di sini tidak menerapkan jika Anda tidak menang, Anda keluar," kata Pellegrini.
Musim 2014/2015 ini, The Citizens terancam bermain tanpa gelar. Pasalnya mereka gagal meraih gelar Piala Liga, tersisih di Piala FA, dan terancam tidak mampu meraih gelar Liga Inggris karena tertinggal dari Chelsea yang berada di puncak.
"Tentu memenangkan gelar sangatlah penting. Saya mengerti saya tidak boleh hanya mengatakan, tidak masalah kami finis di peringkat empat atau lima karena kami memiliki proyek jangka panjang," ucap eks pelatih Malaga itu.
"Akan tetapi dalam empat tahun terakhir tim ini sudah memenangkan dua gelar Liga Inggris, finis sebagai runner up satu kali, dan memenangkan Piala FA serta Piala Liga." tambahnya.