Hasil Skor – Cek Skor – Prediksi Skor – Liga Inggris – Kemenangan Liverpool saat menjamu Manchester City akhir pekan lalu membuat Brendan Rodgers percaya diri.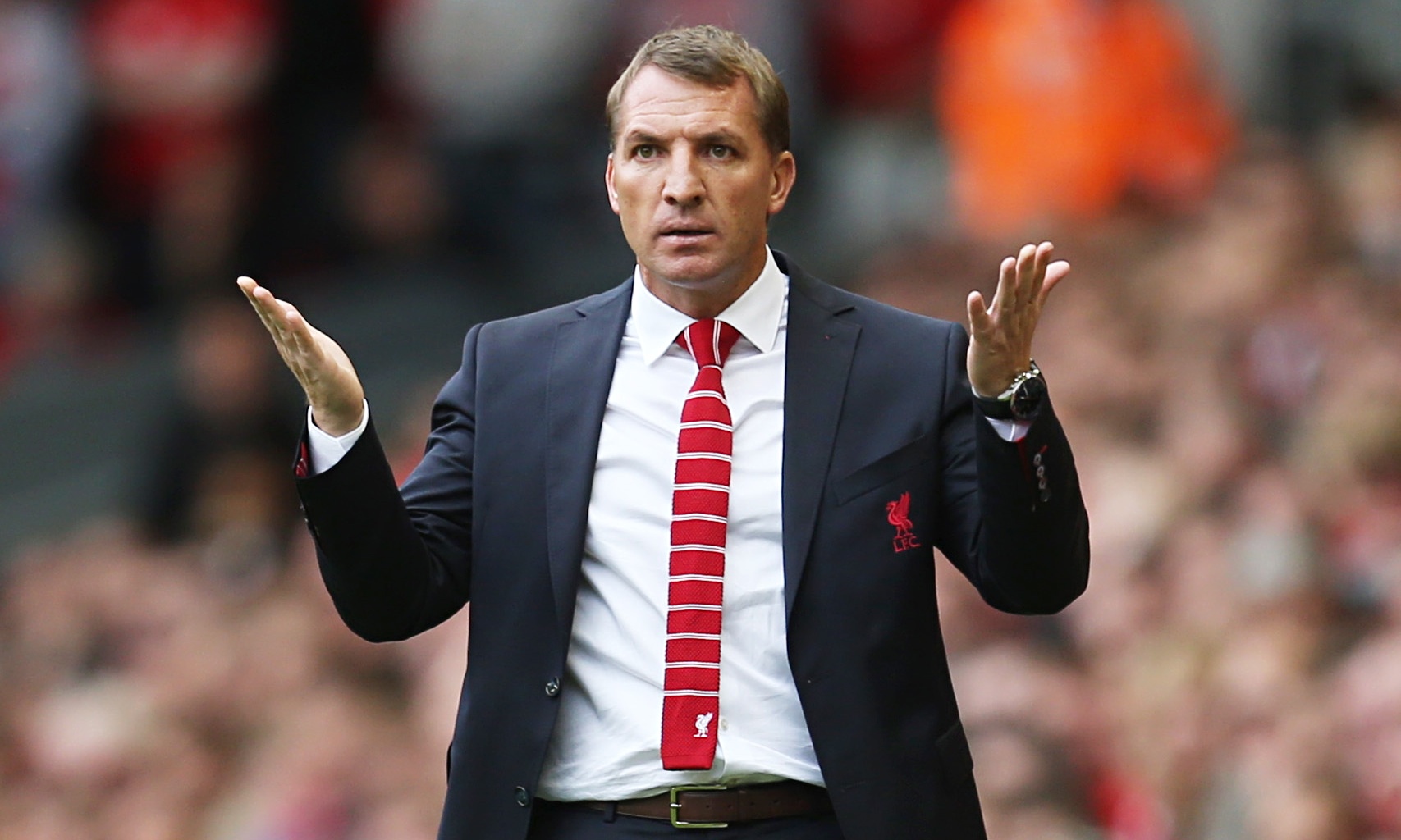 Sang pelatih, sesumbar The Reds akan menjadi pesaing keras juara Liga Premier mulai musim mendatang, dengan prolehan hingga saat ini membut Rodgers optimistis.
Rodgers bukan tanpa alasan menebar ancaman pada pesaingnya. Ia melihat skuatnya yang rata-rata berusia 23 tahun mampu mengimbangi klub-klub besar di Liga Premier.
Bahkan saat melawan The Citizens ada tujuh pemain yang berusia 24 tahun atau dibawahnya. Berbanding jauh dengan City yang mayoritas pemainnya berusia 26 tahun.
"Melihat penampilan dan level yang kami miliki, maka para pemain Liverpool pantas disebut pemain kelas dunia. Jika kami mampu mempertahankannya maka masa gemilang klub akan datang," kata Rodgers.
"Sejak awal musim saya selalu bilang jika mereka sudah memahami satu sama lain maka hasilnya akan luar biasa. Menang melawan City merupakan bukti kerja keras kami." tambahnya.
Beberapa pemain muda Liverpool saat ini sudah menjadi penggawa seperti Jordon Ibe, Javier Manquillo, Raheem Sterling, dan dua pemain yang sedang dipinjamkan Andre Wisdom dan Divock Origi.